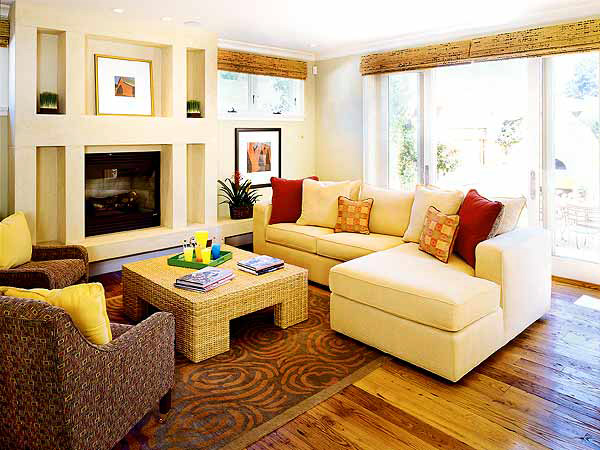 Our 100% Green Steam Carpet Cleaning
We want you to experience this Amazing Alkaline water Steam Cleaning Service!

Here are just some of the special touches that you will experience:
Your spots, stains and traffic areas are pre examined before the cleaning to note your major concerns

You will get a meticulously Pre-Vacuumed Carpet with a Miele

Hepa Vacuum

Your carpets will be Pre Condition and Pre Agitated with our Green Alkaline water cleaner

You will receive smome small or moderate moving of furniture ( at no extra charge)

Your carpets are groomed after cleaning, ensuring a the most thorough cleaning and No Spots or Stains!

Protection and safety is shown with corner protectors, floor protectors, and special furniture moving glides

Everyone in the home will receive protective shoe covers to wear during the drying process (8-10 hours)

You will notice specialized high speed air movers in all your rooms to create the shortest dry times possible
Those are a few example that help create a unique cleaning system.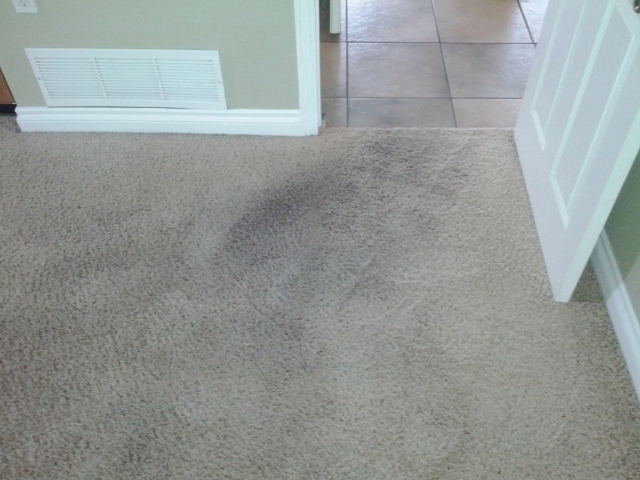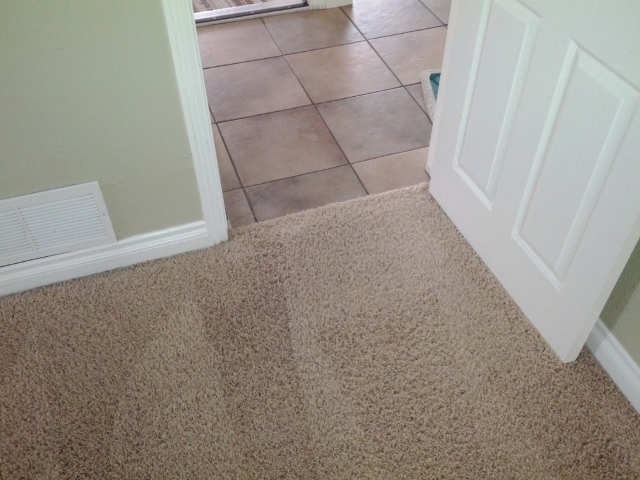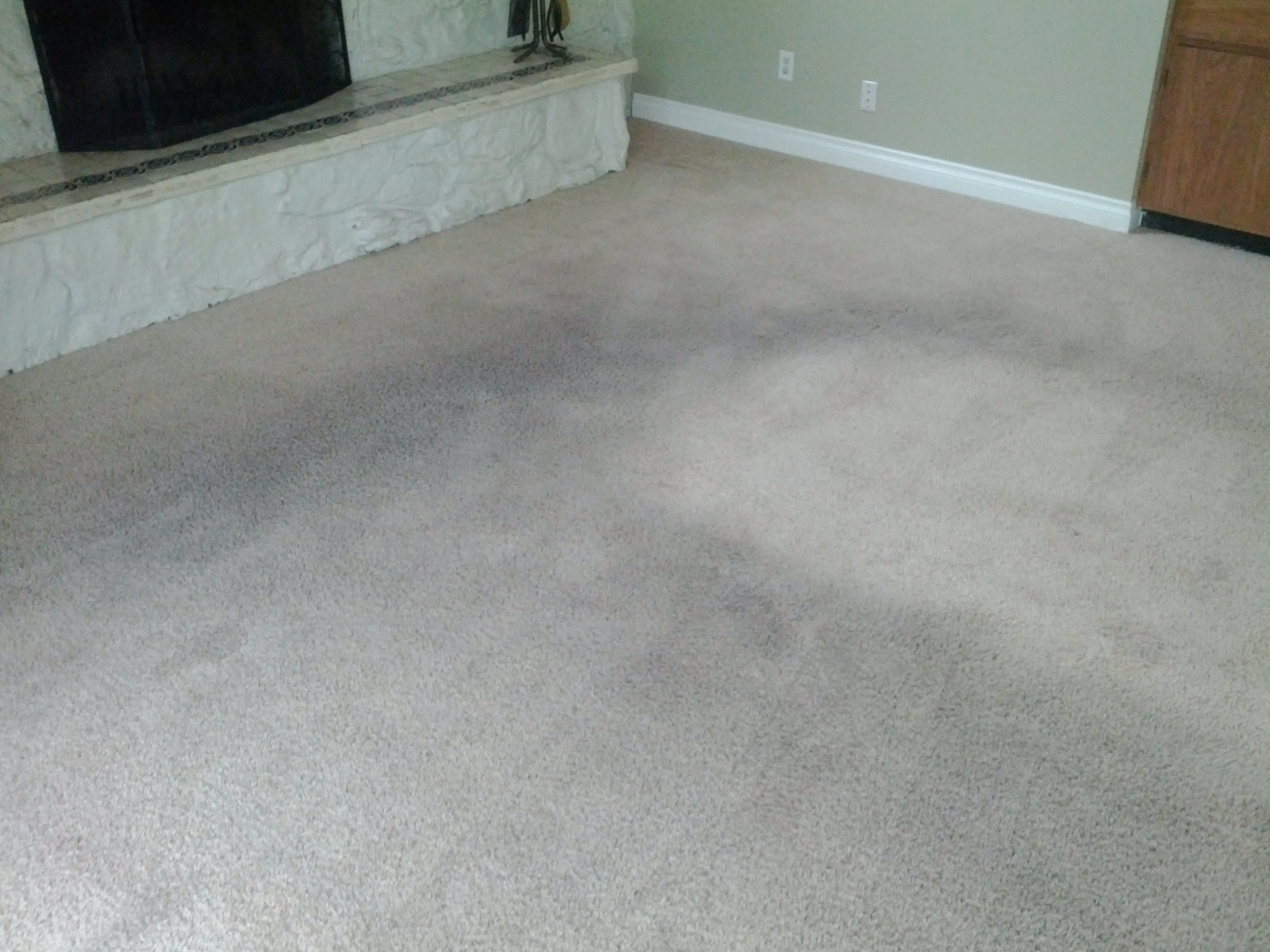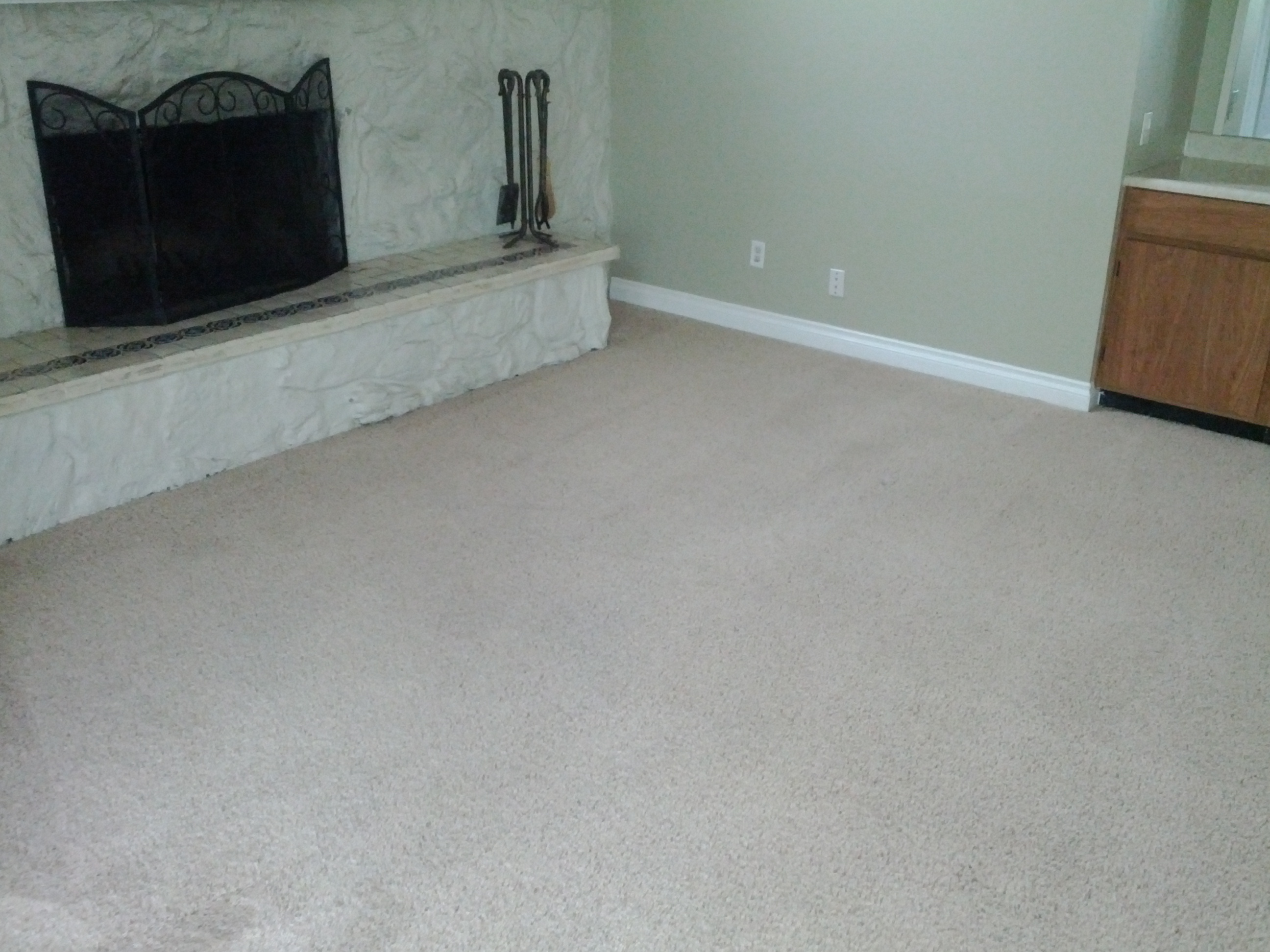 This is our Guarantee in writing!!
"It will be the most Thorough Green and Organic Carpet Cleaning you have ever Seen, I promise your carpets will Dry Quickly and stay Cleaner Longer .... Or else the cleaning will be FREE!"

Obviously you are thinking about getting your carpets cleaned and you are wondering who to call. Please remember cost doesn't always mean value. If you save $20 or $30 dollars but your carpets are still soiled or they get soiled within a few weeks, Did you really save any money? With our small family and friend run business, I can ensure the most amazing cleaning experience. I have worked for over 29 years designing this unique cleaning process. I would love for you to try it out. As you can see from my statement above, there is absolutely No Risk! Either you love our services or else you don't pay! It is that simple!
Please! don't hesitate any longer, feel free to call or email me at PeninsulaCarpetCare@gmail.com
Just let me know you are calling off of my website, I will make sure you receive our Special introductory offers when we schedule an appointment to get your home all clean and sparkling.
I am looking forward to hearing from you soon!

Sincerely,

Jayson Yavorsky
PENINSULA CARPET CARE.
See what others have to say about their experiences