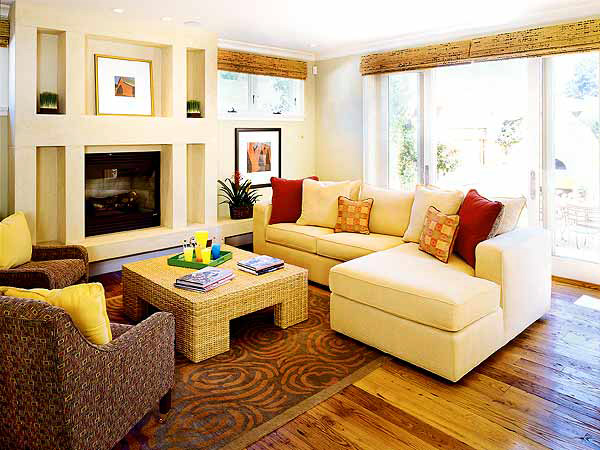 Our 100% Green and Organic & Alkaline Water
Steam Carpet Cleaning
We want to experience this Fantastic, Unbelievable, Zero Sticky Residue Cleaning Service!
Because you are a San Diego home owner:
* You Get a Green Zero Soap Residue - Rotary Extraction Carpet Cleaning *

Here are just some of the little details that you will experience:
- But these are just a few reasons to help create a great cleaning experience, there is so much more for you to see -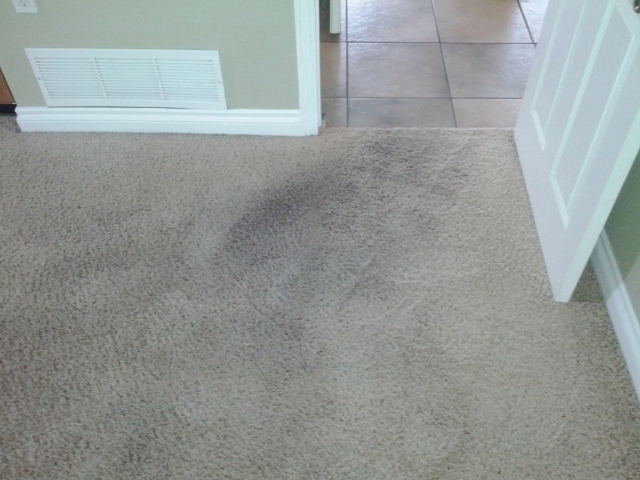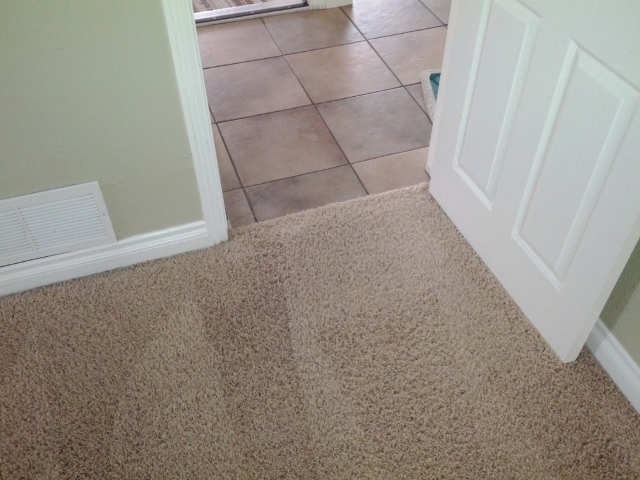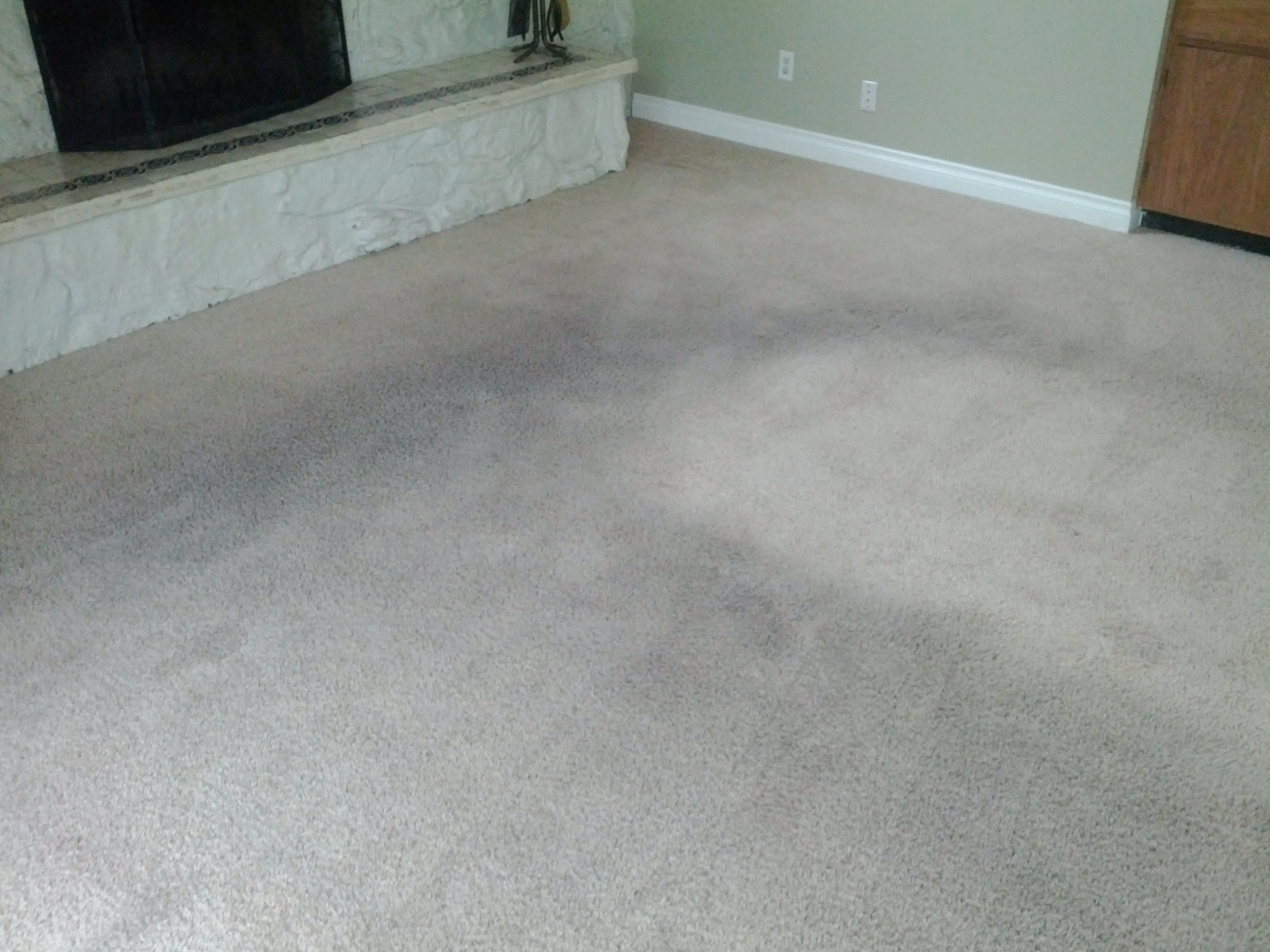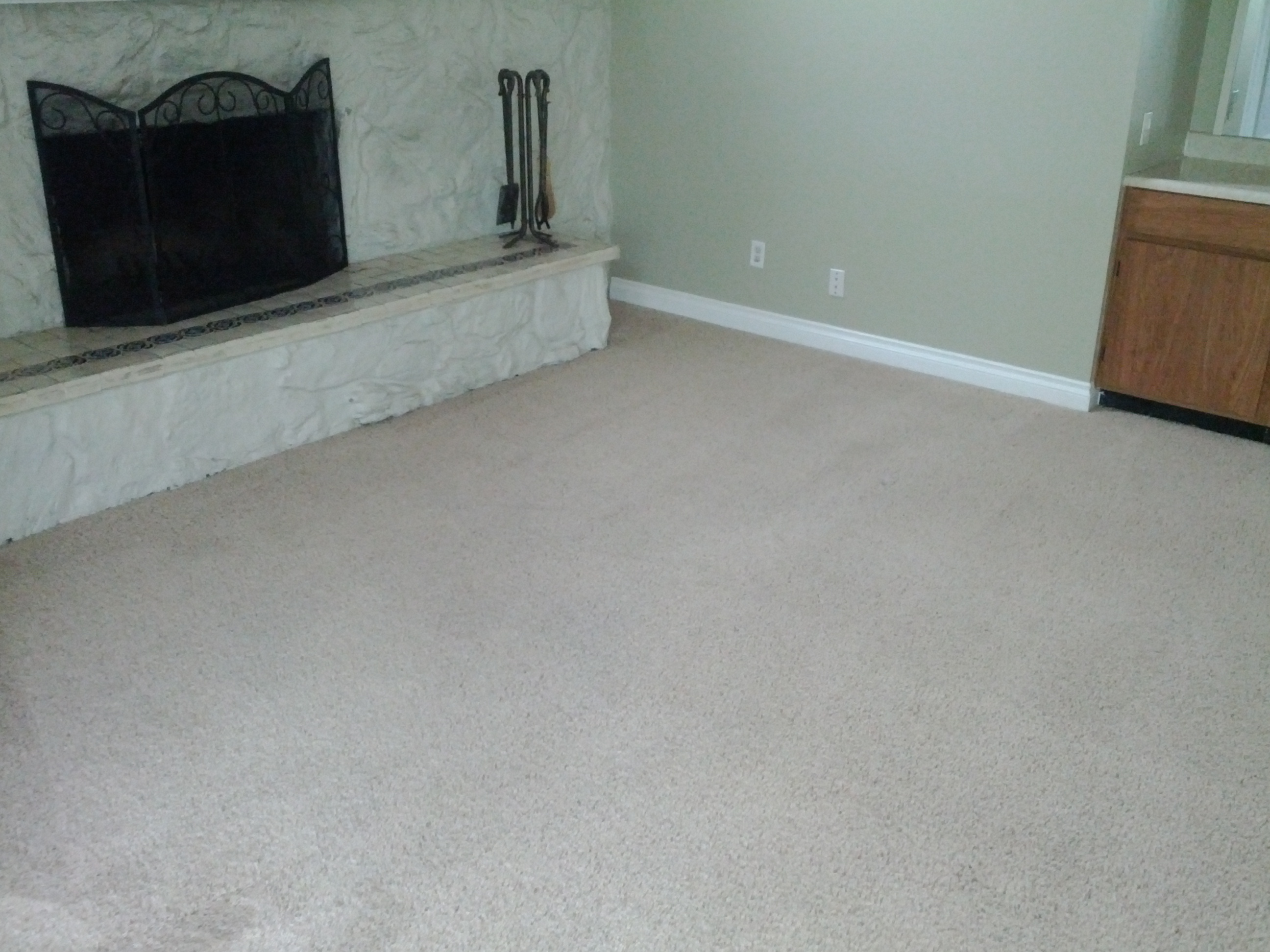 This is our Guarantee in Writing !
"It will be the most Thorough Green and Organic Carpet Cleaning you have ever Seen, your carpets will Dry Quickly and stay Cleaner Longer or it's Free!
Just a final recap of what you will get: This San Diego carpet cleaning company will give you -

Obviously you are thinking about getting your carpets cleaned and don't know who to call. Then don't hesitate any longer, you need to call me or email me at PeninsulaCarpetCare@gmail.com right now. Just tell me you're calling off of my website, then we can schedule your 100% Green and Organic Zero Soapy Residue steam cleaning process.
Sincerely,

Jayson Yavorsky
PENINSULA CARPET CARE.